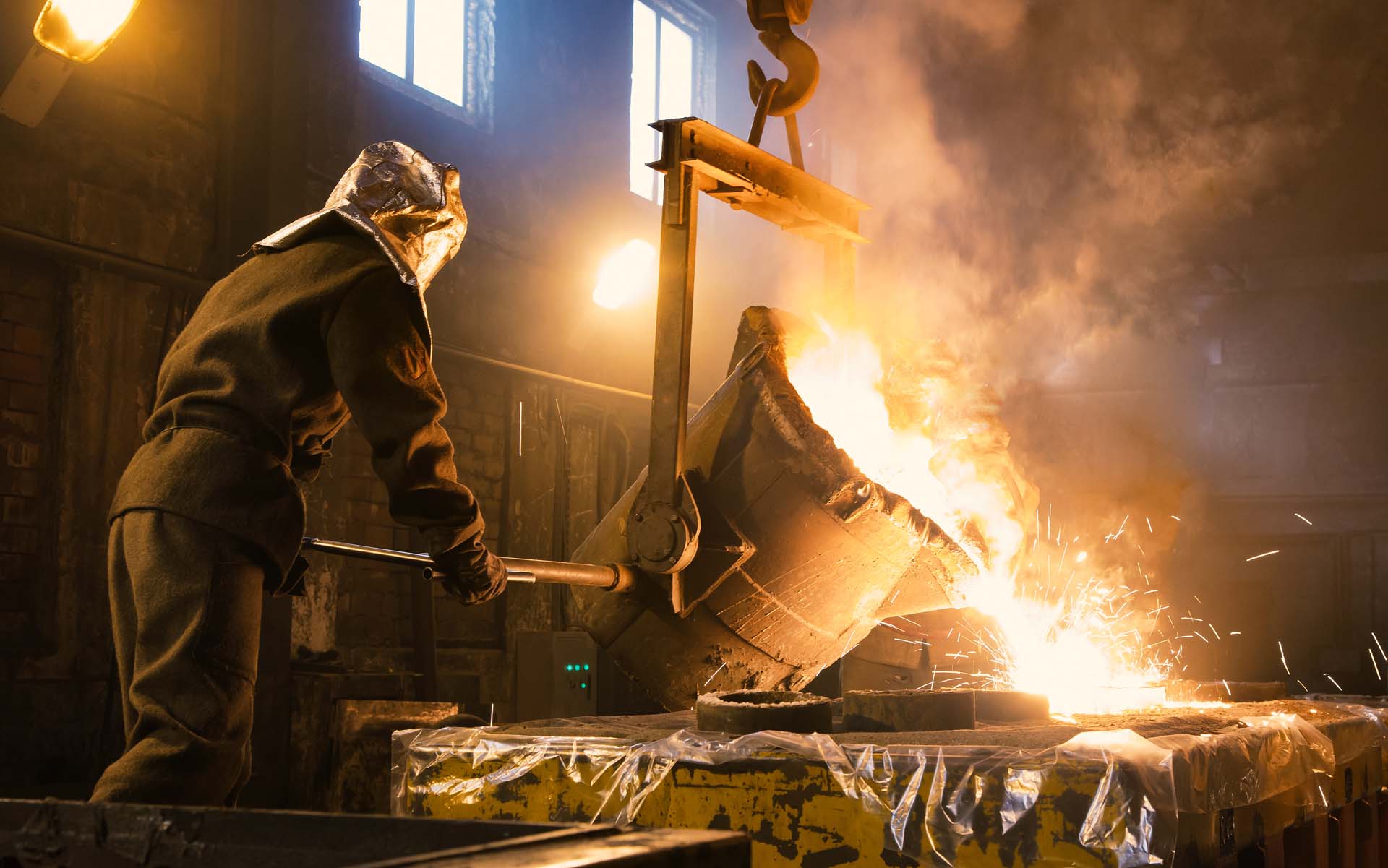 PROFESSIONAL AND INTERNATIONAL EXPERIENCE

Area 52 come from the project to join ideas, experiences and skills among several textile companies operating for a long time and with various international recognitions in the technical-productive context.
Area 52 has a huge knowledge of the fiber and Its uses, the most innovating weaving technologies and its application. As a result Area 52 offers a wide range of fabrics aimed at the FLAME RETARDANT and SAFETY AT WORK area. The purpose of our company is to develop fabrics for the protection of persons exposed to high risks in the work environment.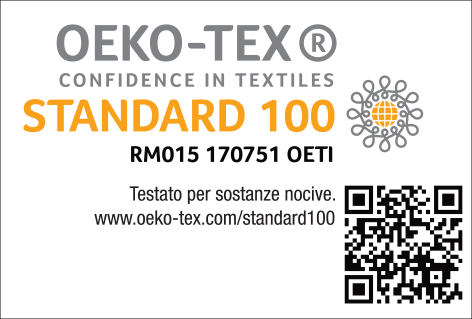 This special profile has allowed Area 52 to develop an exclusive partnership with the leading European producers of technical and aramid fibers.
Area 52 is growing day by day his efficiency and knowledge thanks to its 30 years' experience of weaving area.
Its structure is composed of 30 looms which can reach a capacity of more then 2.000.000 running meters per year.